The role of the architect in participatory design
The case of the Brussels public market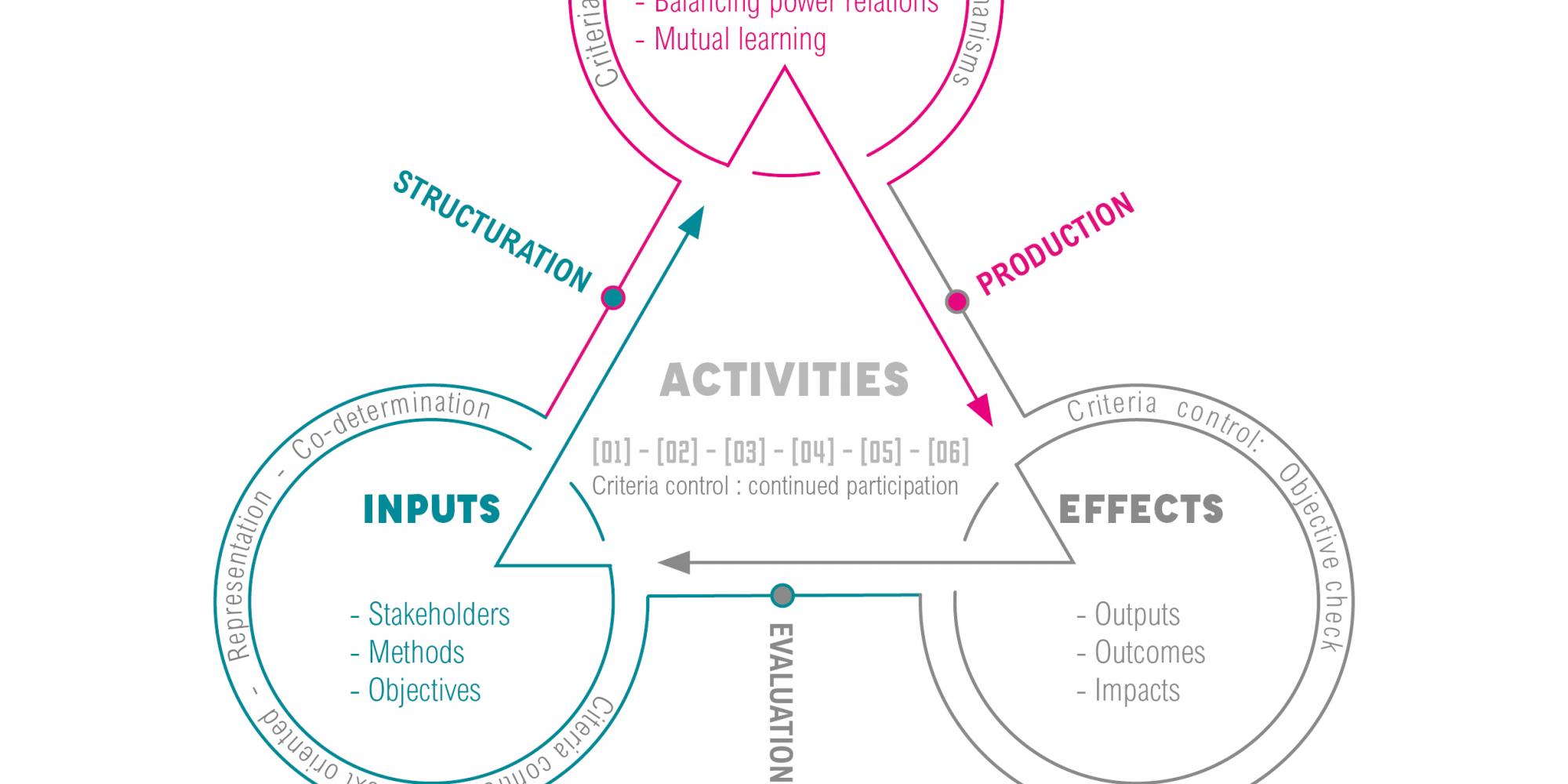 What is the role of the architect in participatory design projects in the Brussels public market?
For several years, the Brussels government has been promoting a policy of actions aimed at developing public buildings in a so-called participatory approach. Through their actions on the urban landscape, this intention to include the inhabitants is more and more imposed on architects, as evidence, aiming at a better management of the sustainability. These architects must therefore comply with new expectations, in addition to those related to energy management issues, urban planning rules and increasingly stringent technical requirements, in order to continue obtaining public contracts. Several questions arise, one of which leads us to the following research topic: regarding this new approach, what would be the role of the architect(s) for participatory design projects, in the framework of public market in the Brussels-Capital Region? To try to answer this question, this master thesis consists of a review of the literature on participation - in order to understand the issues as presented in the theory - and a study of three architectural projects, claiming to apply participatory approaches: Tivoli, Rabelais and Antwerp. The choice of these three projects is justified by the three different types of public authorities active on the Brussels territory that they represent: regional organizations (CityDev), municipal authorities (Ixelles) and public utility associations (CLTB). The duality of this work between theory and observation of practices allowed us to model the participatory process. This model highlights the principles of the participative approach in design and it takes the form of a roadmap, allowing to characterize the different types of process. On the other hand, we were able to study, by means of a qualitative approach, the different components of the architect's role, which are the expected, prescribed, perceived, preferred, and enacted roles. This approach to the role introduces a focus for this study which is the prescription of the architect's mission by the client, the acquisition of it by the practitioner and its concordance with the different expectations of the stakeholders. Through this preliminary study we open the debate towards the way participation missions are prescribed, constructed, and carried out.
Academic year

2021-2022

Date of defense

31 August 2021

Theme

collaborative design, participative approach

Director 1

Samia Ben Rajeb (ULB)